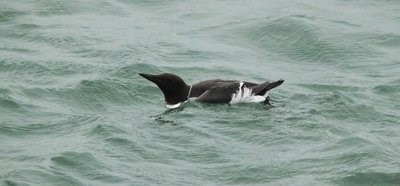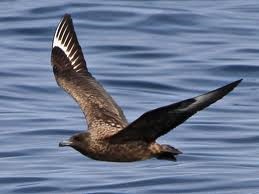 6000 dkk for a 6 hours trip or 1000 dkk an hour.
There are only 8 seats available and the minimum price is
Included are warm suits, tea/coffee and a sandwich at around midday.
Remember to bring a warm hat and lots of
cartridges.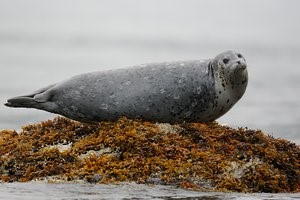 Call or write me for more information and booking.